ECC and affiliates client feedback. Video testimonials.
Testimonials on this site have been verified by Leon Livermore, CEO of KFP Consulting.
KFP was established by Leon Livermore, Ex-Chief Executive of the Chartered Trading Standards Institute to provide assurance to businesses, customers and regulators. Leon Livermore personally speaks to a random selection of our customers. During these conversations Leon confirms the identity of the customers, the details of the reviews and the fact that they were given freely.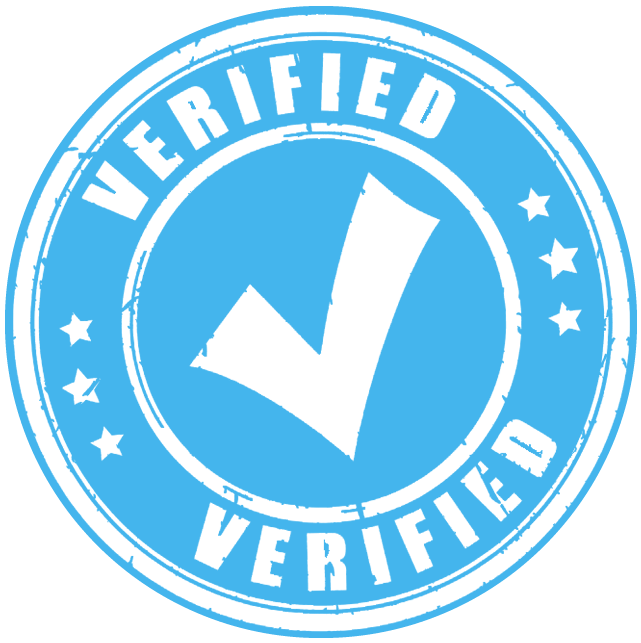 Find out if your timeshare qualifies for a claim today!
Get free, no obligation advice from our timeshare specialists...