Making Timeshare Claims A Reality…
With over 334 successful judgements and £7.6 million pounds in successful court compensation awards to date, plus a further 992 cases in the courts with a claim value of over £22 million pounds, and hundreds more in process, European Consumer Claims (ECC) are the timeshare claims specialists you can trust.
Does Your Claim Qualify?
Get free, no obligation advice from our timeshare specialists…
Trust Worthy
Thousands of timeshare owners have trusted in us to end their timeshare nightmare and claim money back.
Experienced
We employ some of the most experienced advisors in the industry along with our legal partners and specialists in timeshare claims.
Professional
We invest in people, research and technology to ensure we deliver our clients with the most efficient and professional service. 
Timeshare Exits, Claims and Advice….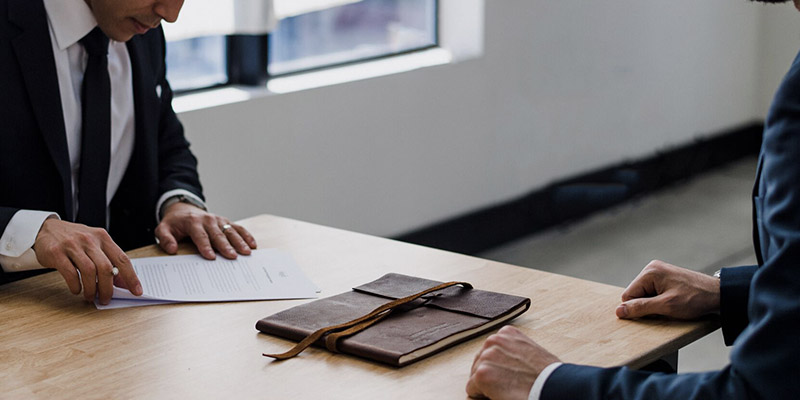 DO YOU WANT TO EXIT YOUR YOUR TIMESHARE CONTRACT?
Our experienced relinquishment team have guided thousands of timeshare holders through the exit process to help them release themselves from their timeshare contract.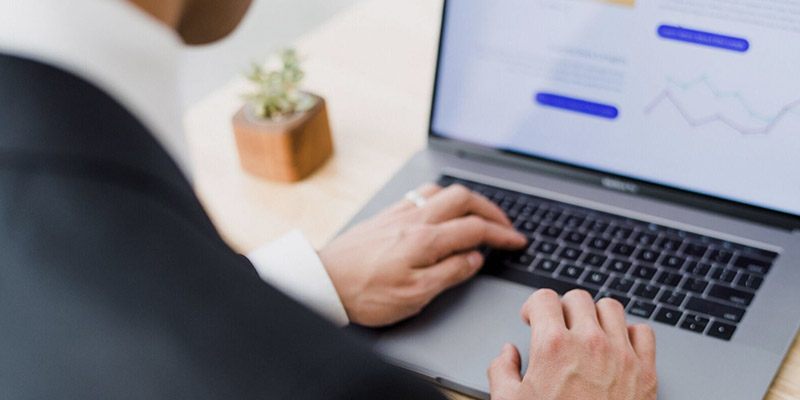 DO YOU HAVE A TIMESHARE COMPENSATION CLAIM?
Our experienced team of advisors work in association with retained lawyers and industry experts, to provide you with the best advice and support to pursue your case from start to finish.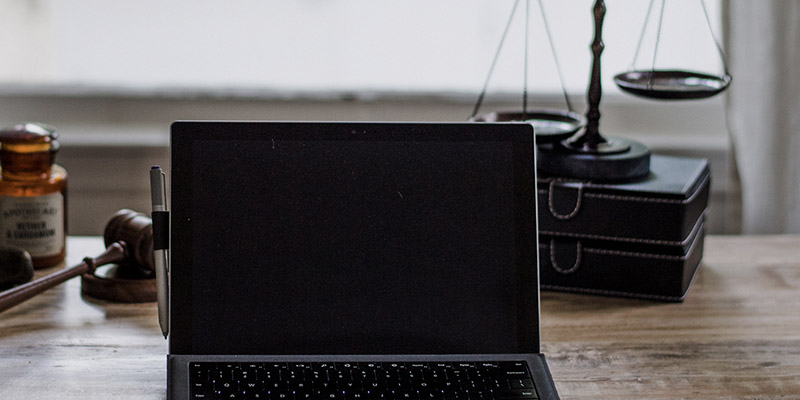 DO YOU NEED HELP WITH ANY ASPECT OF YOUR TIMESHARE?
If you don't know which route is right for you or just want some timeshare advice,  ECC's team of advisors are ready to talk and advise you on the best course of action for you.
COVID-19 AND YOUR TIMESHARE
The Timeshare Consumer Association (TCA) have launched a campaign to gather vital information from timeshare owners to better understand the situation faced in relation to their maintenance fees with the objective to seek maintenance fee refunds for those affected.100's of surveys have already been submitted.
DID YOU PAY YOUR MAINTENANCE FEES FOR 2020?
WILL YOU HAVE MISSED OUT ON USE OF YOUR TIMESHARE THIS YEAR?
HOTELS AND AIRLINES HAVE REFUNDED AFFECTED HOLIDAYMAKERS HAS YOUR TIMESHARE RESORT REFUNDED YOU?
ARE YOU DUE A REFUND?
About us
European Consumer Claims Are The UK & Europe's Leading Timeshare Release & Claims Specialists.
We have helped thousands of timeshare owners from across the UK to release themselves from unwanted Timeshares all over the world, and to recover money where possible.
We have expert Timeshare Release & Claims Consultants operating from a growing network of offices throughout the UK and a number of Europe's timeshare "hot-spots"
Our mission is to help Timeshare owners who wish to rid themselves of unwanted Timeshare (and the associated long-term Fee commitments) and to recover monies wherever possible.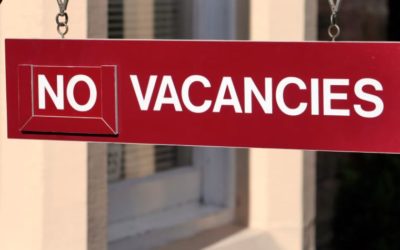 With the summer holidays approaching fast, timeshare owners are suffering from limited availability at their chosen resorts No more guarantees A...
read more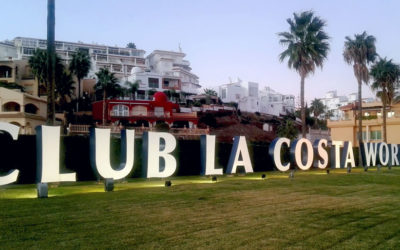 We are pleased to inform you of this week's Spanish court victories. M1 Legal secured a fantastic 15 positive awards with a total value of £217,654. Here is a breakdown of...
read more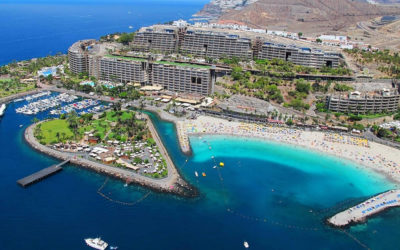 We are pleased to inform you of this week's Spanish court victories. M1 Legal secured 13 positive awards with a total value of £176,718. Here is a breakdown of the substantive...
read more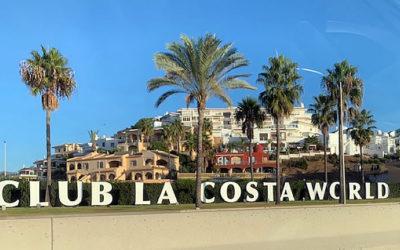 We are pleased to inform you of this week's Spanish court victories. M1 Legal secured 4 positive awards with a total value of £48,430. We had 1 substantive this week: 1st Court...
read more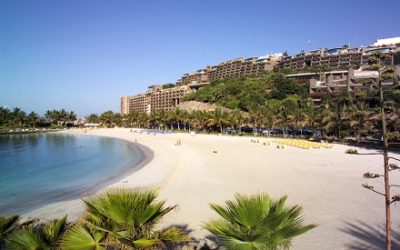 We are pleased to inform you of this week's Spanish court victories. M1 Legal secured 7 positive awards with a total value of £133,804 which is an average claim amount of...
read more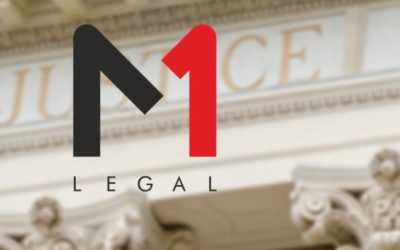 The wins are flooding in for M1 Legal as more timeshare victims seek justice Sympathetic judges? The judges change regularly in Tenerife's Arona Court number three, and new...
read more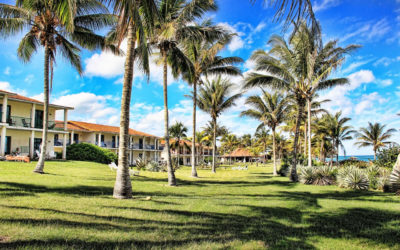 We are pleased to inform you of another fantastic week from our Spanish court victories. M1 Legal secured 2 positive awards with a total value of £101,690 which is an average...
read more
 Our Associated Firm Of Lawyers

Successful Claims & Claims In Progress – Breaking Down The Numbers…
Click on the images to zoom in.
All figures updated November 2020.
Figures provided and verified by registered firm of lawyers M1 Legal Ltd.
European Consumer Claims Reviews
At ECC, we're obsessed with customer service and we're always delighted to receive feedback from the people we help…
Here is a selection fo what a few of our customers have to say…
"I would like to express my gratitude and appreciation for all the work and advice you have provided with Westgate and the timeshare. Thank you very much for your professionalism during this time."
"Thank you so much for your efficient, speedy way of enabling me to relinquish my Diamond Resorts Membership. I have been trying to do this for many years without any success, so a huge personal THANK YOU from me."
"More than happy to confirm that your service has been exemplary. "
"We received €16,076 just in time for Christmas," said the Bradshaws. "This was like a big cloud over us and now that it has been lifted we don't need to worry about family being lumbered with unwanted timeshare bills. We sincerely thank ECC and M1 Legal teams for their efforts."
"We can't thank you enough for release of this nightmare of many years and frustration, time, costs, scams, etc. You were so helpful in all areas from start to finish. Well done."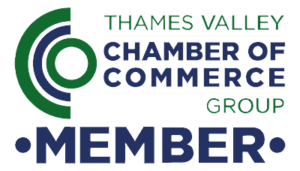 Contact Us
For all enquiries you can contact us by using our online chat, phone, email, post or simply submit your enquiry using the contact form. 
0800 6101 512 / 0203 6704 616
The Henley Building, Newtown Road, Henley-on-Thames, RG9 1HG
M-T: 9am-8pm, F: 9am-5pm, S: 9am-2pm, S: Closed